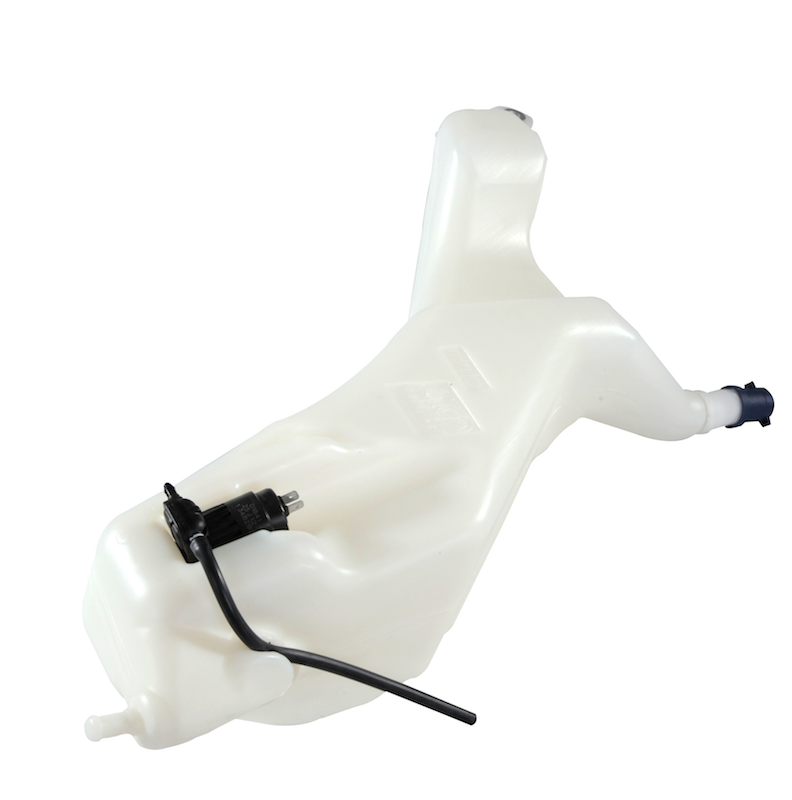 A-plas other main manufacturing method is blow molding with 11 machines in Demirtas Plant capacity of 1 litre to 50 liters.
We use the latest technology including parison control systems to ensure the homogenios thickness on the part.
As you will see from the products sections A-plas blow molding solutions consists of a wire range of products from air ducts to plastic seats, suspension dust covers to washer tanks & others.
As a result of such variety A-plas has the ability to process wide range of materials from Glass Filled PA 6/66 to PE & PP's..