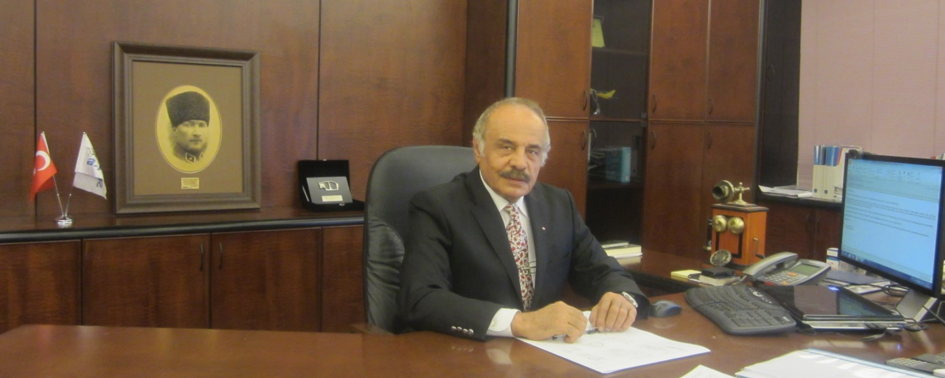 Dear Customer,
37 years ago I had a dream to be a Tier 1 supplier to Automotive OEM which I worked nearly 20 years. When I look back I've seen that the dream comes true.
A-Plas with its three plants, serving its valuable customers all around the world including the homeland of the automotive industry USA, while covering all expectations of the most dynamic and hardest competing sector ever.
The proudest thing is while A-Plas strengthen & growing its position, has a pioneering role in the sector with implementing the firsts in Turkey.
From build to print to FSS & Co-Design mentality, from Kanban to JIT & JIS, from most complex & aesthetical parts to simple parts, such as Bumper systems to Fuel Filler Caps, from washer tanks to Body Side Moldings including several chrome, paint finishes, A-Plas is the only manufacturer which offers very big variety of different manufacturing techniques under one roof in Turkey.
A-Plas with its dedicated skillful human sources, knows the importance of total customer satisfaction, and responds all technical quality logistics & environmental requests to the customer with success.
We are inviting you to discover this growing brand; A-Plas which would like to be your partner.
Kind Regards
Arif AĞAOĞLU
Founder & Chairman of Board